Have you found an interesting job offer on our website? We're always on the lookout for the best because we are expanding rapidly and need to rely on a strong, committed team. You can apply for any advertised position in just a few minutes using our online form. We look forward to hearing from you!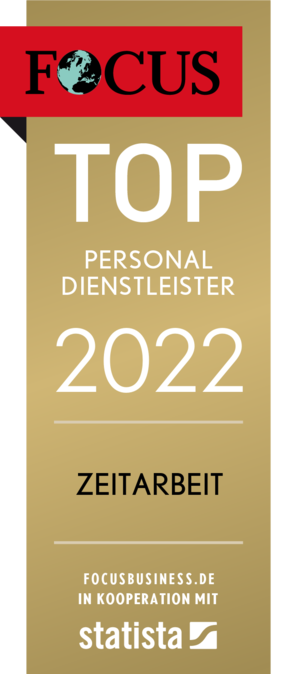 Christian Franz
Regional Director
In almost eight years with office people, not only have I developed professionally but personally too, thanks to the varied tasks within the company. I enjoy continually setting new goals with the branch-based teams and achieving them with the help of the flat hierarchy at office people. It's just great to have witnessed how office people has become more and more well-known over the last few years and has become a true force in temporary employment.
Christian Schlage
Personnel Consultant
I enjoy my work very much thanks to a positive working atmosphere and pleasant interactions with others. Even when things are somewhat hectic, we still keep a cool head. I can truly flourish here and I value that very much. If something goes wrong, the key question isn't "Who did it?", but rather "How can we avoid the mistake in the future?
Daniel Wallenhorst
Area Manager
"I am driven by passion and motivation for all things HR and the client. We quickly learn what we're already good at, but it only became clear to me what I like doing through OP. If you're hard-working as well, success happens automatically. These qualities push us forwards – both personally and professionally. I am supported in this by my employer; I couldn't ask for anything more. Success is what we make of it!